Transatlantic Sci-fi was a laboratory run parallelly with participants located in Oslo (NO) and Medellin (CO). The Lab is a horizontal framework focused on shared processes and findings rather than on pursuing a fixed outcome. Holding space for trial and error, the laboratory seeks to spark dialogue around crossing points of observation and diverse perspectives. Ultimately the Lab is a format in which the concept of authorship becomes irrelevant giving space to a hybrid voice.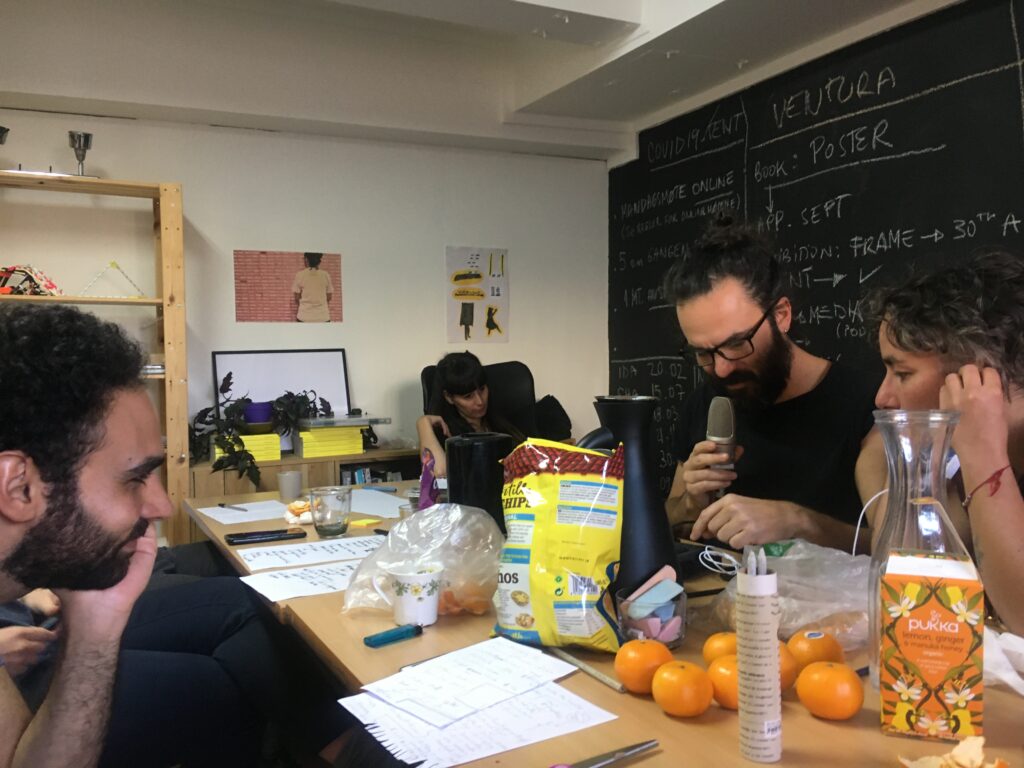 Trans Atlantic Sci-Fi Crew: Alessandro Marchi, Ana Brotas, One Maldonyte, Jad El Khoury, Lill Yildiz Yalcin, Jacky Jaan-Yuan Kuo, Zirenia, Alejandra Aguilar, Daniela Moreno, Jaime Carvajal, Jorge Alberto Cid Cruz, Maribel González, Valentina González, José Rengifo, Karol Rodríguez, Carolina Vásquez, Fernando Zuluaga. 
Through the exchange of sounds, pictures and texts the participants of TransAtlantic Sci-fi took the overlapping of distant geographies and cultures as a study material to produce a collaborative multilingual audio piece portraying a hybrid cityscape between Oslo and Medellin. The allied platforms for this project were TentHaus -OSL- and Parque Explora -MED.