Invitation by Critical Walks – 2021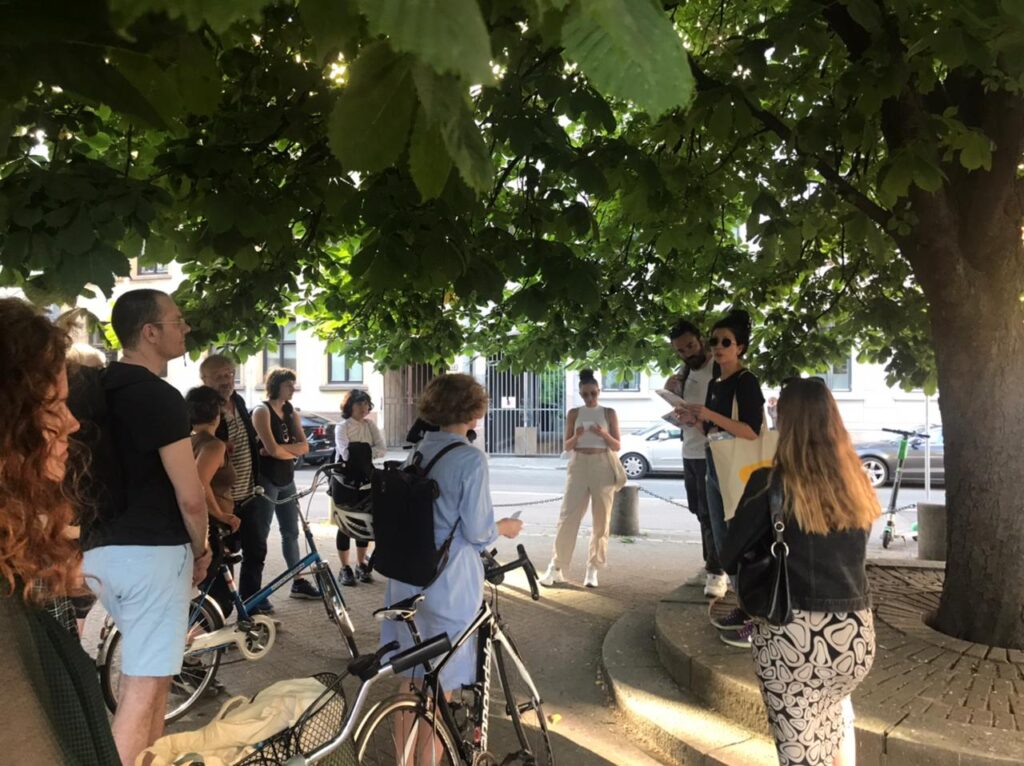 Oslo Syndrome an art in public space experience intertwining hard data, fate, randomness and the narrative of tarot cards as a mechanism to discuss the current system of inequality experienced by non-EU citizens trying to expand their time in Norway.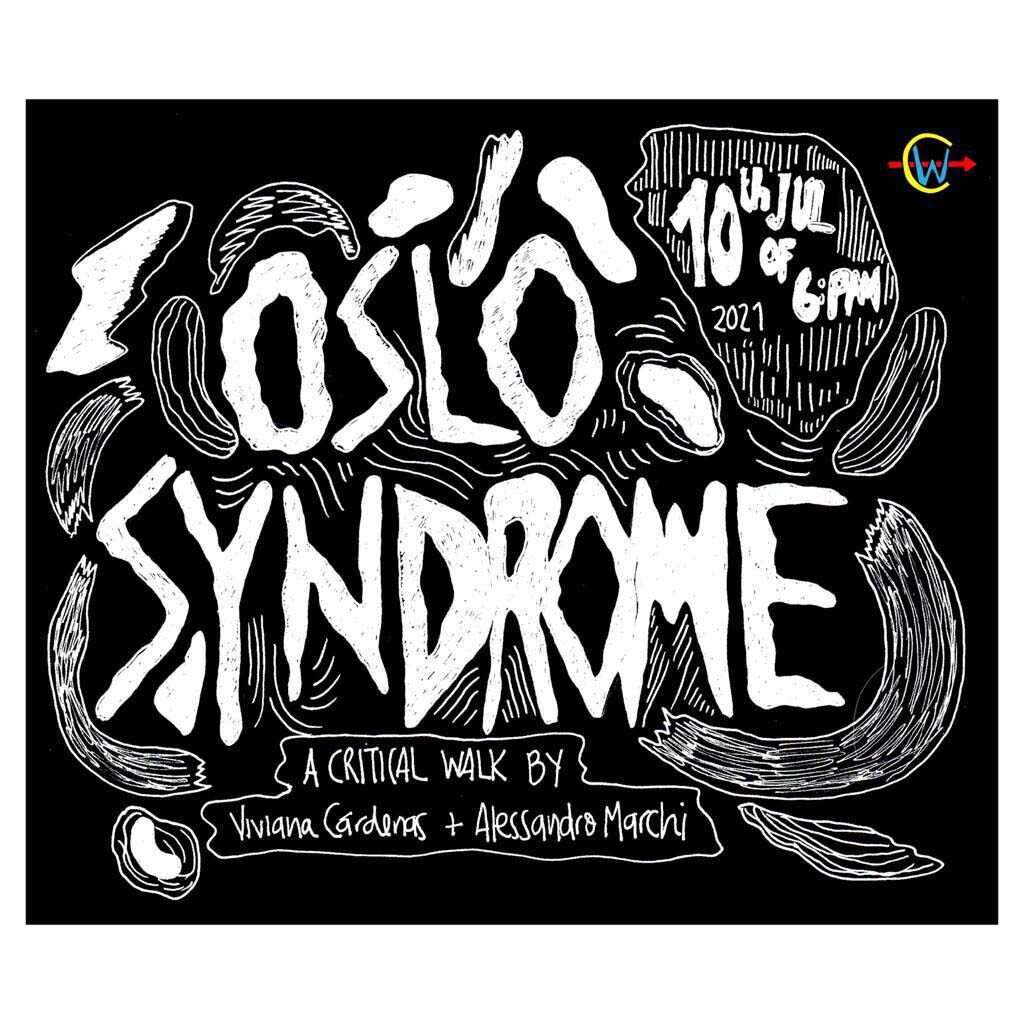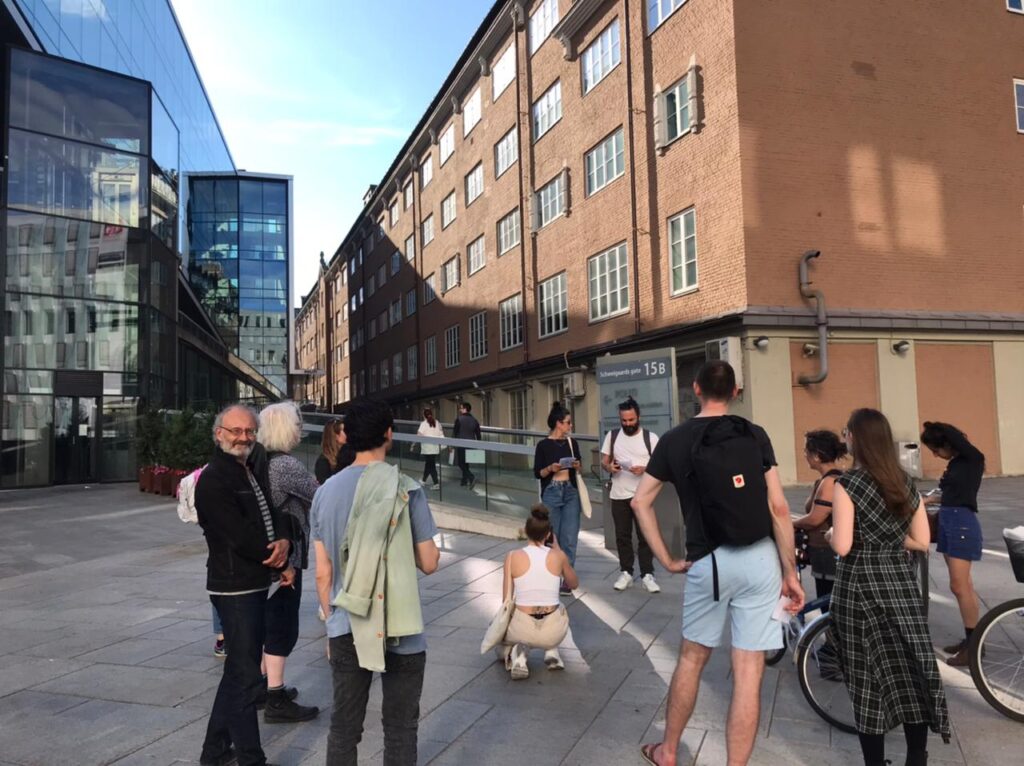 A guided walk through the city of Oslo aiming to start a conversation about migration, impermanence. Walking together to cope, share successful and unsuccessful experiences, as well as our fears of being rejected or expelled from Norway. 2021.
Oslo Syndrome was an invitation by Critical Walks a project by Alessandro Marchi.